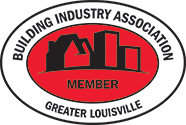 Castlebuit Homes is a proud member of the Buiding Industry Association of Greater Louisville.

Putting your project in your hands.  We are excited to offer our customers access to their project through the number #1 rated builder software Co Construct.   " You will have access to your project at all times through your own app on your phone,  "One more example of Castlebuilt being committed to excellence and you" 
Successful Building Start Here 
Owner Brian Arnold is committed to exceeding all your expectations. Whatever your dream - English Manor, Victorian, Greek Revival, Modern Contemporary or Old World - we are versatile enough to do it all.
Dealing with the owner and not a foreman, means you always have a direct line of communication. This provides the opportunity for a more personalized relationship and to be more involved during and after the building process.  As owner/operator builder we take only a few projects a year and give each one our undivided attention. 
"We think you will agree, stunning craftsmanship and attention to detail makes Castlebuilt Homes the right decision"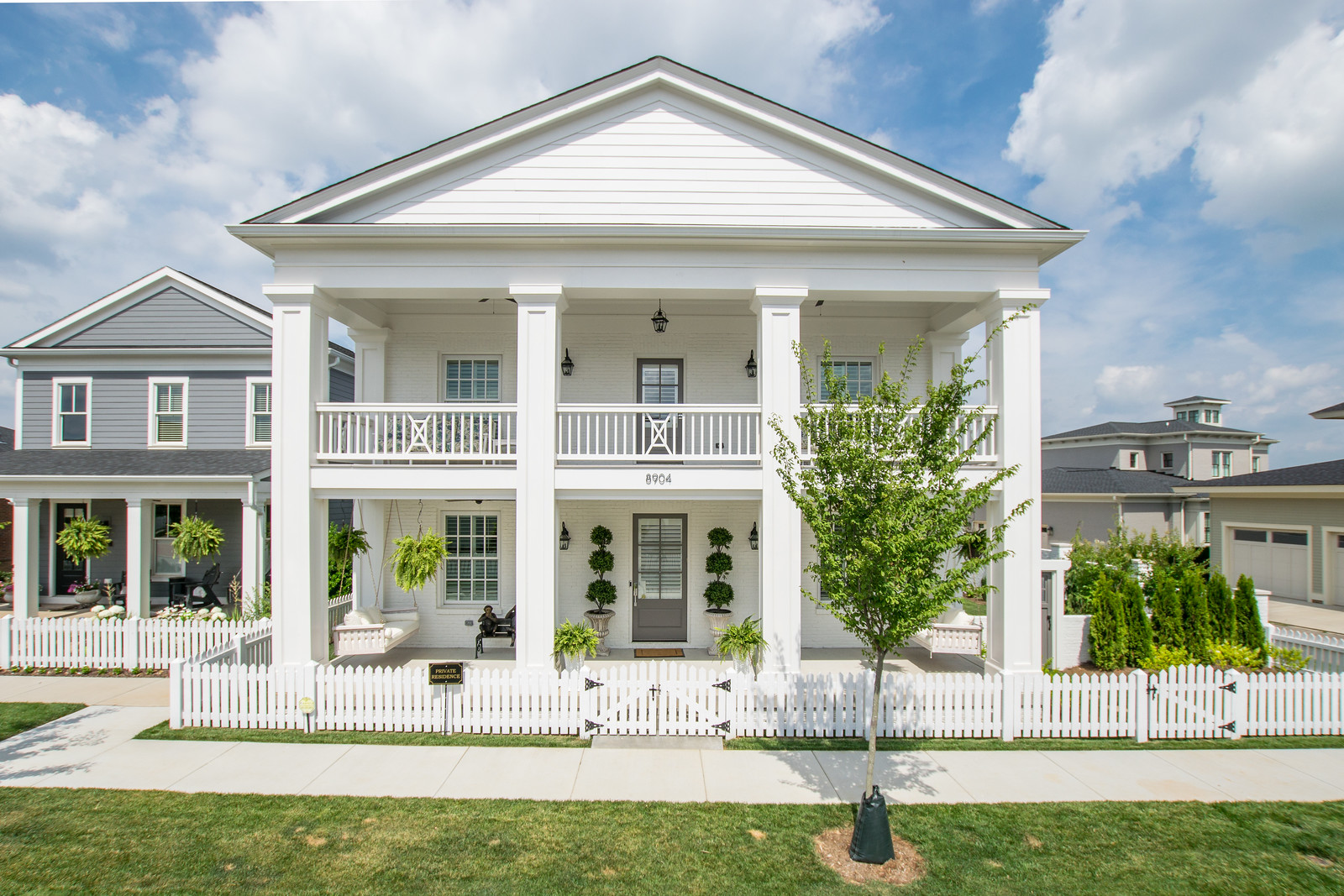 Email Us
Contact us today about your upcoming projects